It's summertime and I know that I have been totally blog slackin'... and well I'm sorry. Well kind of. Summertime means extra special time with my family, vacay, and making memories. We've been busy...
To stay up-to-date with us even when blog isn't you can follow us on Instagram where you'll find the lastest photos and videos of our family and what we've been up to!
Also follow us on BlogLovin' so that when we do post something new you will see it right away!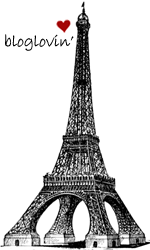 We have a fun Back-To-School lineup coming up with some great products and give-a-way's and we'll be featuring a fun tourest destination soon with some awesome attractions and places to stay!
You won't want to miss it! As always thanks for following it means so much!