There are only a few more weeks to get those Christmas cards ordered and put into the mail so let's check out a few of my favorite designs from Pear Tree Greetings.
If you have a four-legged friend (or family member as we call our dog) then you'll love this --Pet Talk Holiday Photo card. It's the perfect card to send to all of your animal loving friends and I love the 'rufff!, woof!' detailing on the back side! Too cute!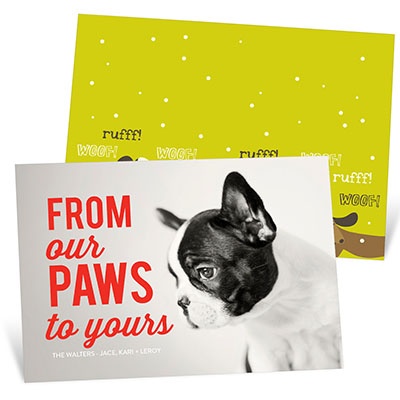 If sending out Christmas cards is the one time of year that you update your friends and family on the year you've had and love showing them through multiple pictures, then this next card is for you. It's the Snapshots of the Year Holiday Photo Postcard which lets you add 15 of your fave photos on one side and gives you space on the back to tell your story.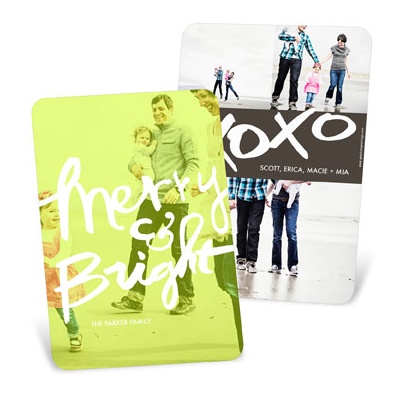 I just ordered my Pear Tree Greetings Photo Holiday Cards and can't wait to share them with you once they come in. I really like all of the things Pear Tree offers and think you will too!
Check out Pear Tree Greetings by visiting:
Pear Tree wants you to be able to send out the perfect holiday cards this year so they are giving you the chance to win a $50 giftcode to use on their site!