This is a sponsored post by the OPA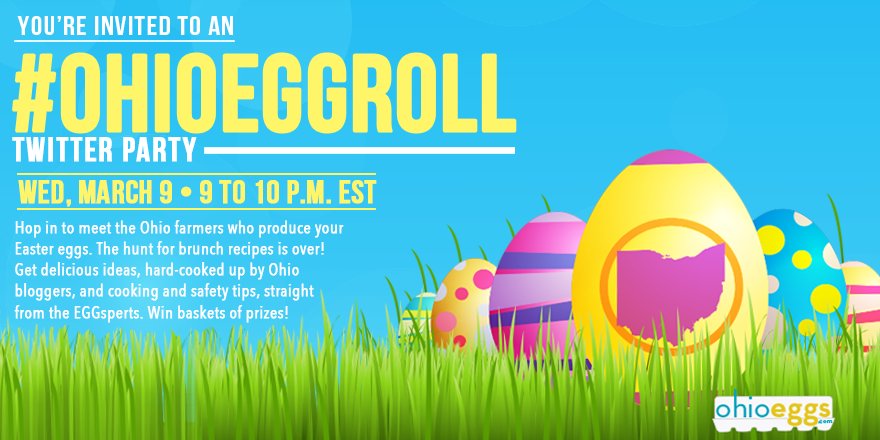 We love a good Twitter party around here so I'm
EGGcited to invite YOU to the #OhioEggRoll Twitter party on March 9th from 9-10pm EST that the Ohio Poultry Association @OhioEggFarmers is hosting!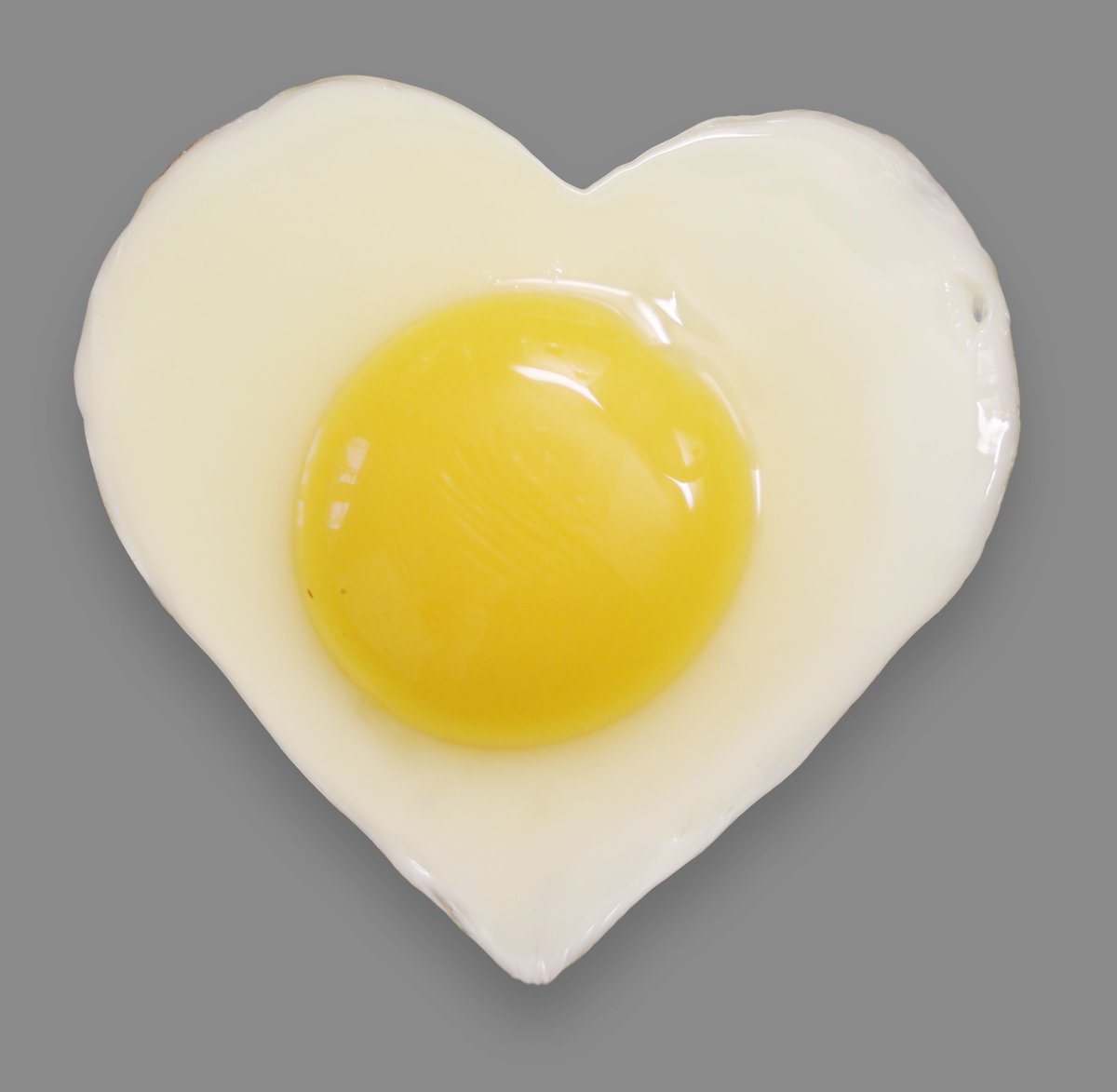 I'd love for you to join me --We'll be discussing delicious Easter recipes, cooking and safety tips from the EGGsperts themselves and you'll have the chance to win baskets of prizes!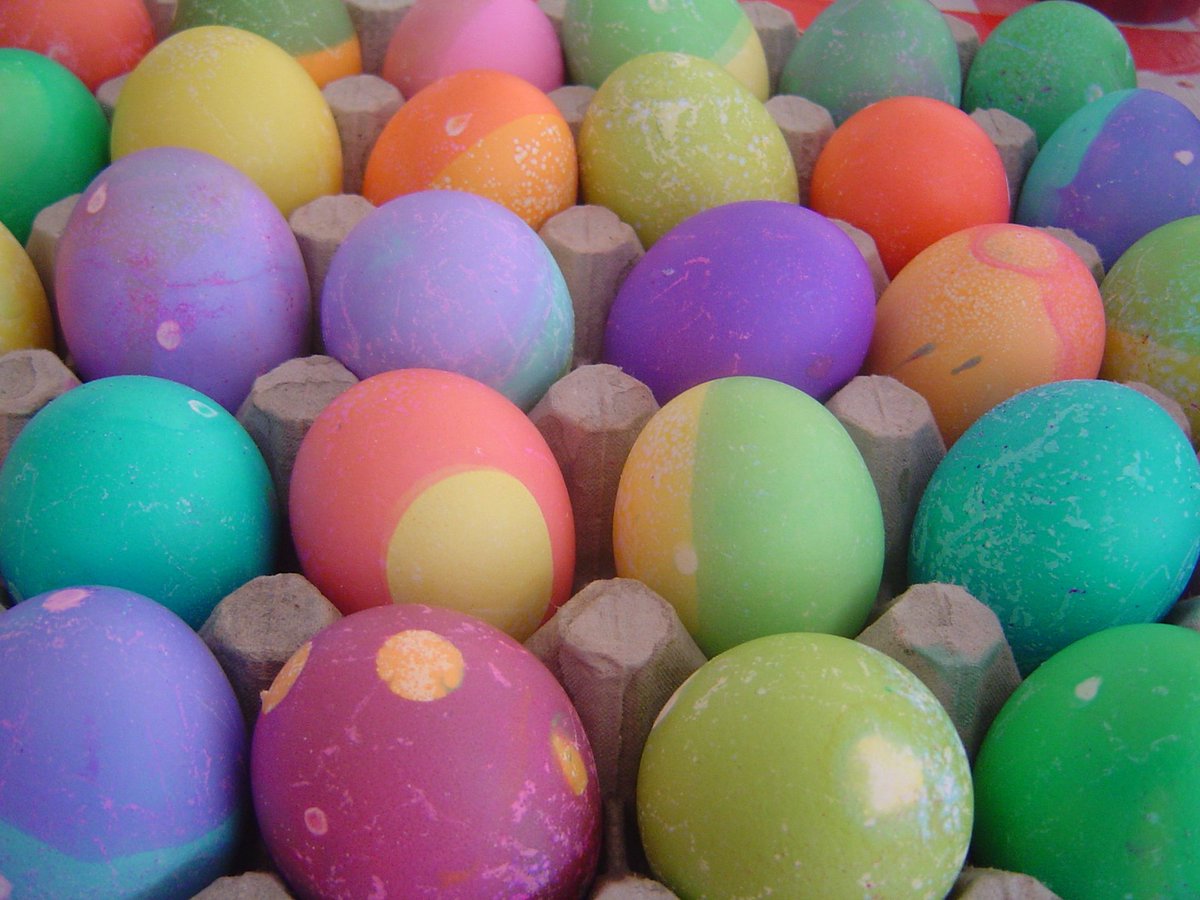 Let's get the party started by learning about #OhioEggRoll Fun Facts, Tips and Information:
1. There's a good chance your Easter eggs are from an Ohio egg farm because Ohio is ranked 2nd in egg farming nationally, producing more than 8.7 billion eggs each year!
2. Easter is a busy time for Ohio's egg farmers! Meet the Weaver family, egg farmers from Versailles, Ohio and go on a tour of their egg farm. Your Easter eggs may just come from them which is so cool to me because they are just right down the road from us!
3. Hard-boiled Easter eggs should not be left out of the refrigerator for more than two hours. You also shouldn't eat them if they are cracked or damaged. Find more egg safety tips at OhioEggs.com.
4. If you peel hard-boiled Easter eggs, they should be eaten that same day. But, if you leave them in the shell, they will keep refrigerated for up to 1 week (I never knew this)!
5. Eggs are often known as nature's most perfect food. In fact, the protein found in eggs is the highest-quality protein found in any food. Did you know that one large egg has 13 essential vitamins and minerals, unsaturated fats and antioxidants? It's true and all for just 70 calories --So let's get to cooking some of this goodness with this Classic Egg Salad recipe...
Classic Egg Salad Recipe
6 hard-boiled eggs, sliced
1/2 cup finely chopped celery
Directions:
1. Reserve and refrigerate 4 center egg slices for garnish, if desired. Chop remaining eggs.
2. Mix mayonnaise, lemon juice, onion, salt and pepper in medium bowl. Add chopped eggs and celery; mix well. Refrigerate, covered, to blend flavors.
3. Serve on lettuce leaves, garnished with served egg slices.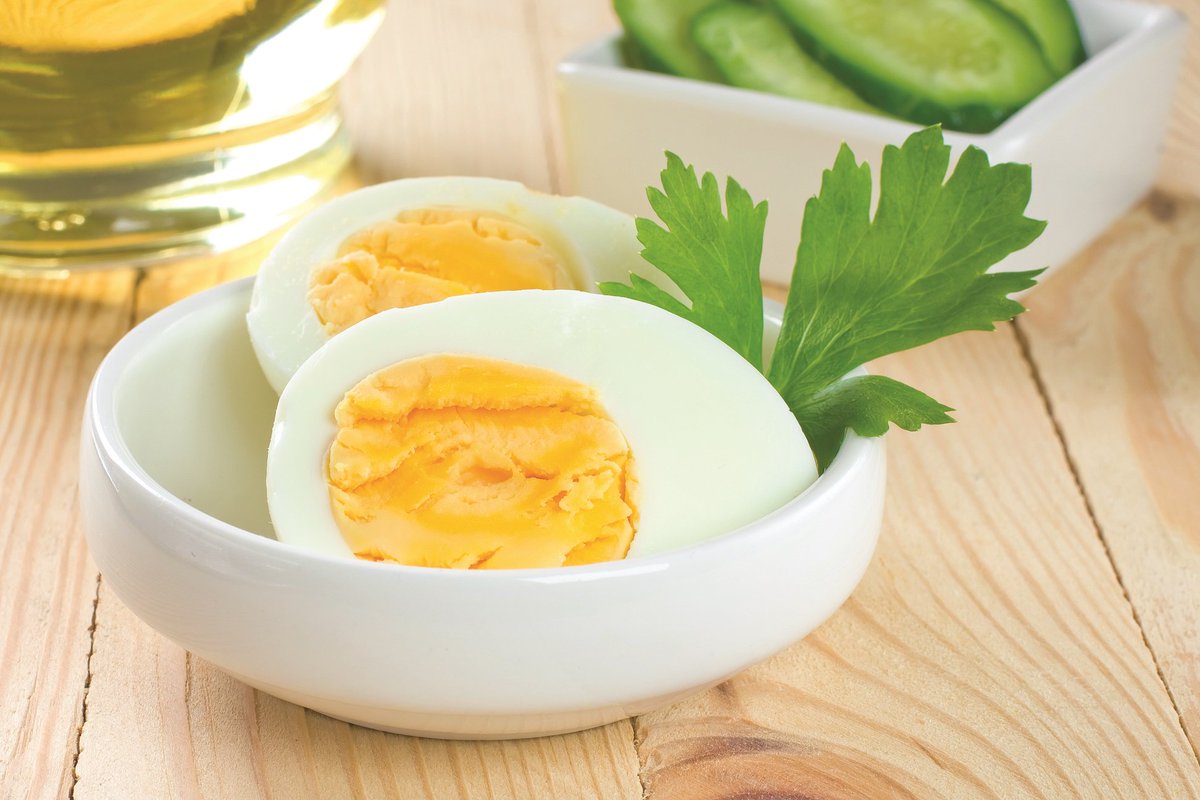 This recipe is the perfect addition to your Easter menu! You should buy your eggs for Easter a week to 10 days in advance. Very fresh eggs and be difficult to peel and this brief "breather" allows the eggs time to take in air, which helps separate the membranes from the shell. To make the perfect hard-boiled egg they should be cooked in hot, NOT boiling water! When the water comes to a boil, turn the heat off, remove them from the burner and let them sit in the hot water for 12 minutes and you'll have the perfect hard-boiled egg to eat or cook with!
I didn't know some of these facts and I can't wait to learn more at the #OhioEggRoll Twitter party next week! Don't forget to come join me, I'd love to see you there!
-------------------------------------------------------------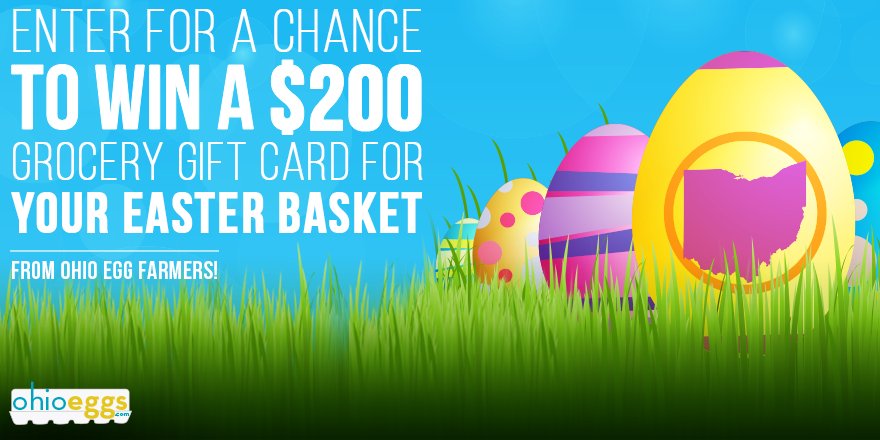 Make sure you hop on over to the OPA Facebook Page and enter for your chance to win a $200 Grocery Gift Card for your Easter Basket!